Eyes are important indicators of overall health, and comprehensive eye care goes beyond a prescription for glasses or contact lenses. At Precision Eye Doctors, we take the time to get to know you, your eye care history, and your vision needs. Our optometrists provide expert eye exams, advice, options, and follow up on what you need whether you are a new patient or an existing one.
New Patient Starting Points:
Existing Patient Links:
What's New
Jun 06, 2016
We are your Dry Eye Specialists!
May 01, 2016
You can now request your next appointment online. Find out how...
Focus On...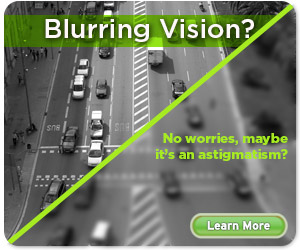 Macula Risk is a DNA test that identifies those with the genes that cause Macular Degeneration. Learn More.

State Of The Art Eye Measuring System. Learn More
Locate Us
1220 N Columbia Center Blvd, Suite H
Kennewick, WA 99336
2402 S 1st Street
Suite 114
Yakima, WA 98903